Transforming lives and the world through Christ.
Due to the current spike in Covid cases, we are suspending our in-person worship.
Please join us for worship on-line.
Please remember that our financial needs continue whether you are physically present at church, present in spirit, or worshiping online.
2020 CHILDREN'S CHRISTMAS PROGRAM
We hope you will enjoy watching the Christmas program our children recorded.
Interested in what's coming up this week at White House First United Methodist Church?

Keep up to date with the monthly newsletter! Click below  to view and download a pdf version of the newsletter that includes upcoming events and news for everything going on this month.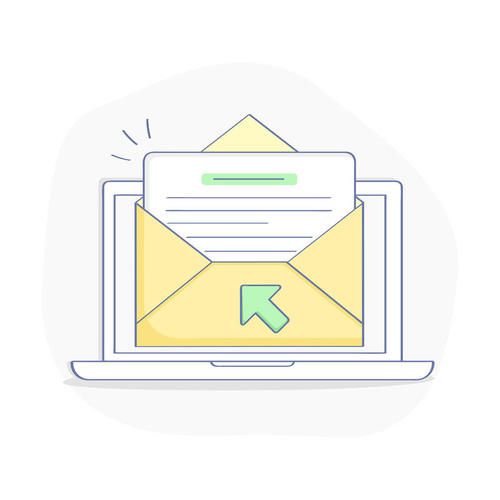 We'd love to hear from you. Fill out the form below to get started.